Drafting unit of national industry standards
To provide you with a one-stop brewing service
Brewing technology training
---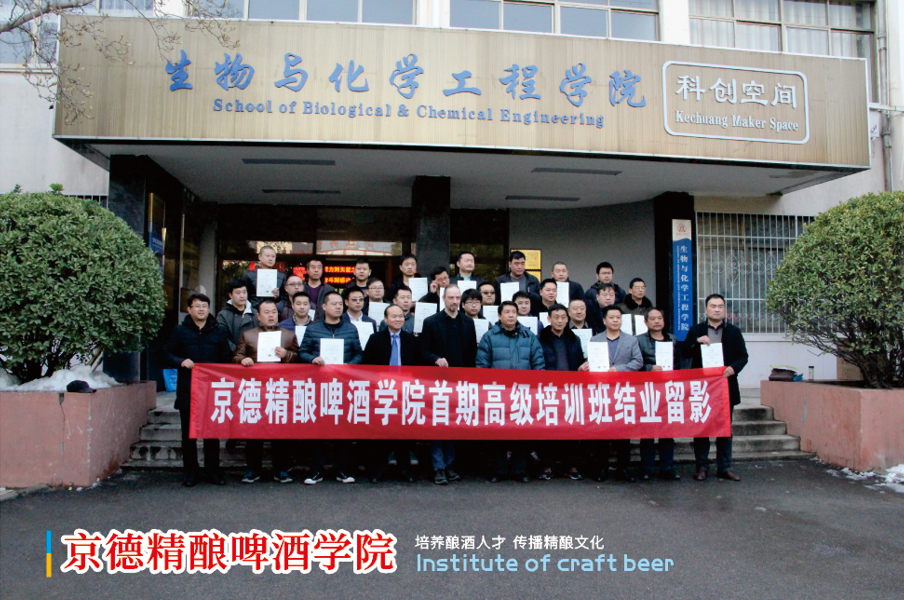 In recent years, with the rapid development of the craft beer industry, there is a serious shortage of craft beer technical talents. In order to promote the development of the craft beer industry and cultivate craft beer technical talents, in line with "complementary advantages, resource sharing, mutual benefit and win-win, Based on the principle of common development, our Nanyang Jingde Beer Technology Development Co., Ltd. and Nanyang Institute of Technology jointly established the Jingde Craft Beer College to provide talent guarantee for the development of the craft beer industry. Once the school was established, it has been well received by new and old customers, teachers and students of the School of Biochemistry of the Institute of Technology, and people in the craft beer industry. Our company has invited Dr. Lectures by experts in hops.
  In 2017, the first advanced training class of Jingde Craft Beer Academy was successfully held in Nanyang Institute of Technology. It adopted bilingual teaching, systematically studied craft beer technology and technology, and conducted hands-on workshops to learn more about brewing technology at home and abroad.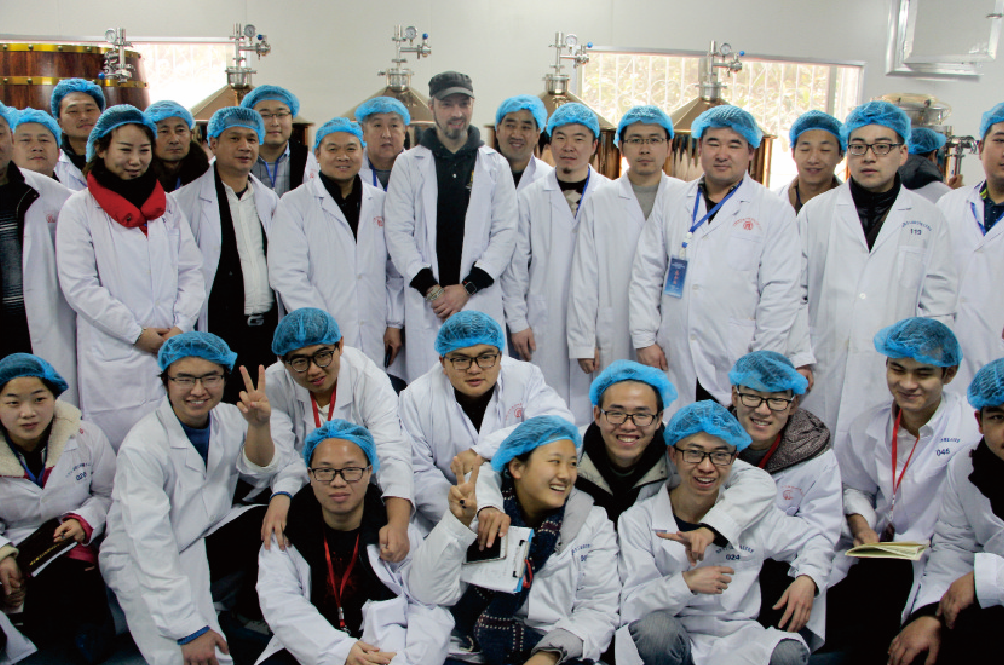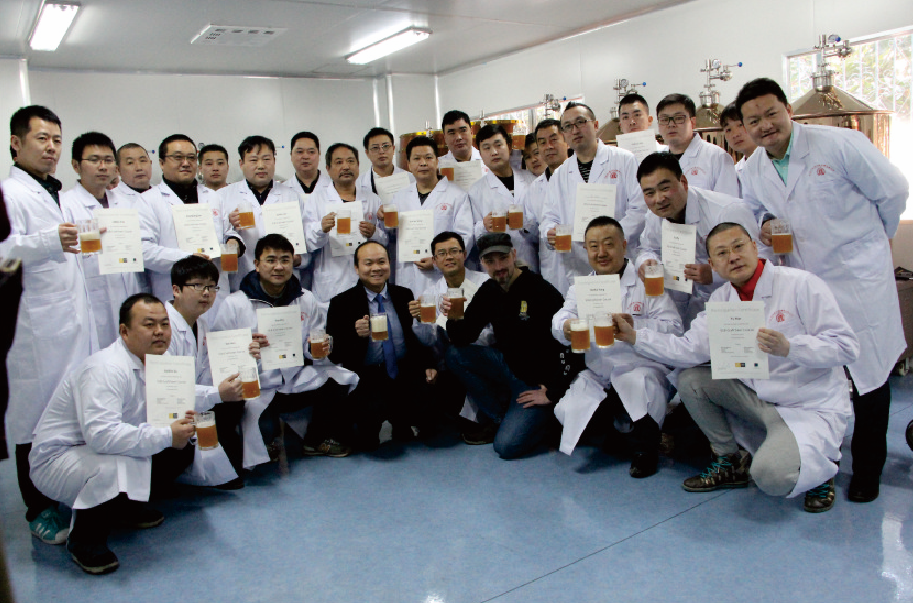 Students of Jingde Craft Brewery College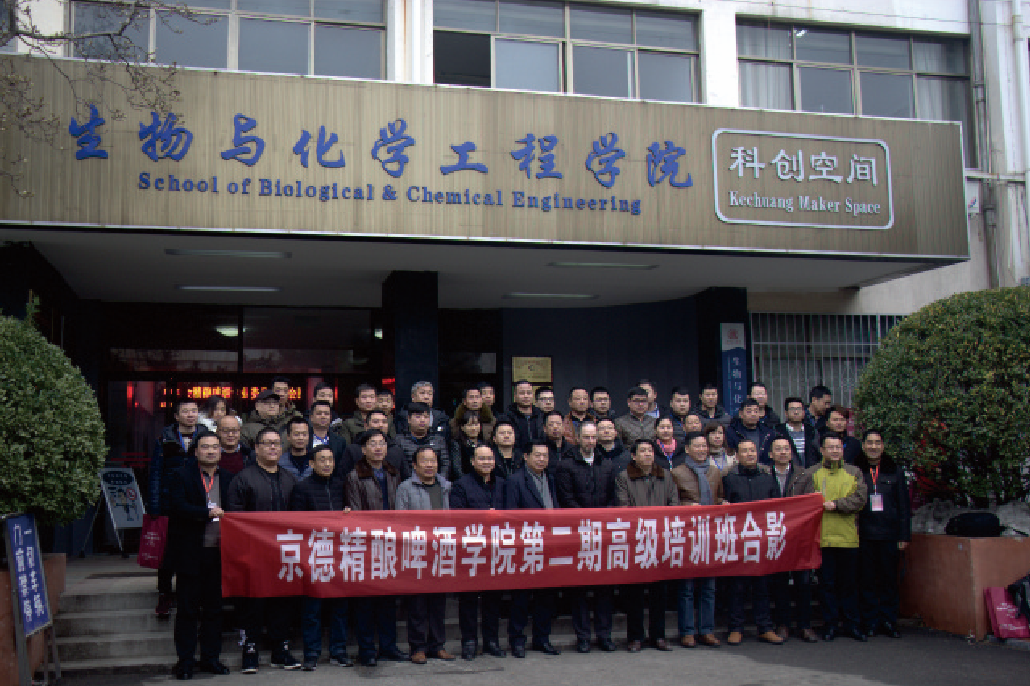 The second advanced training course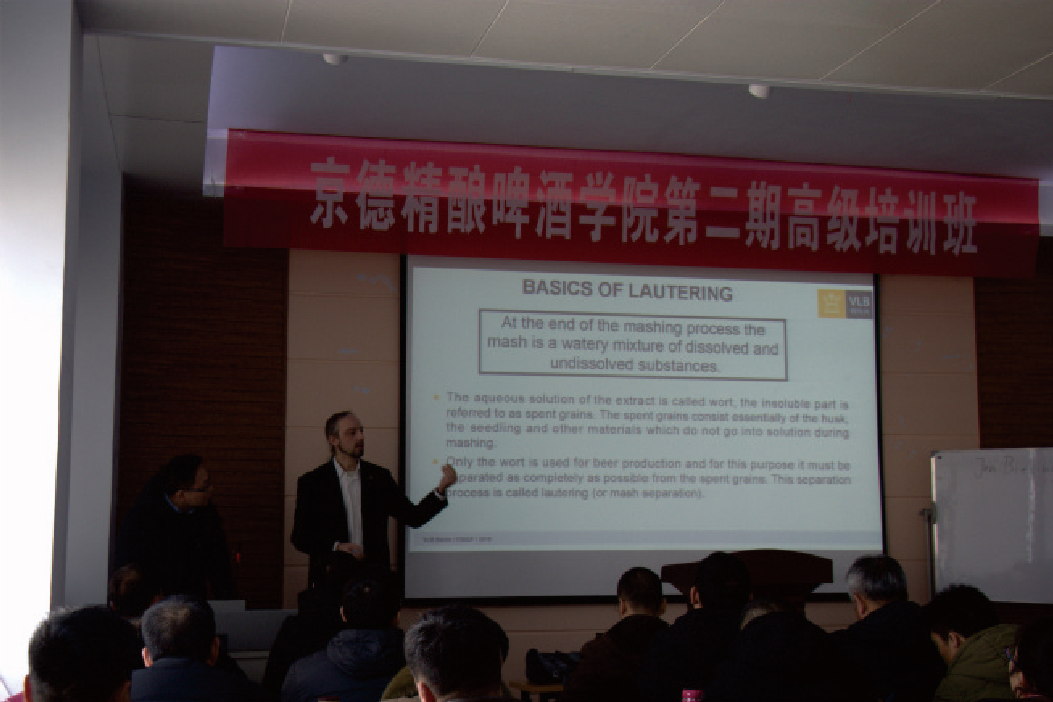 Wine making theory explanation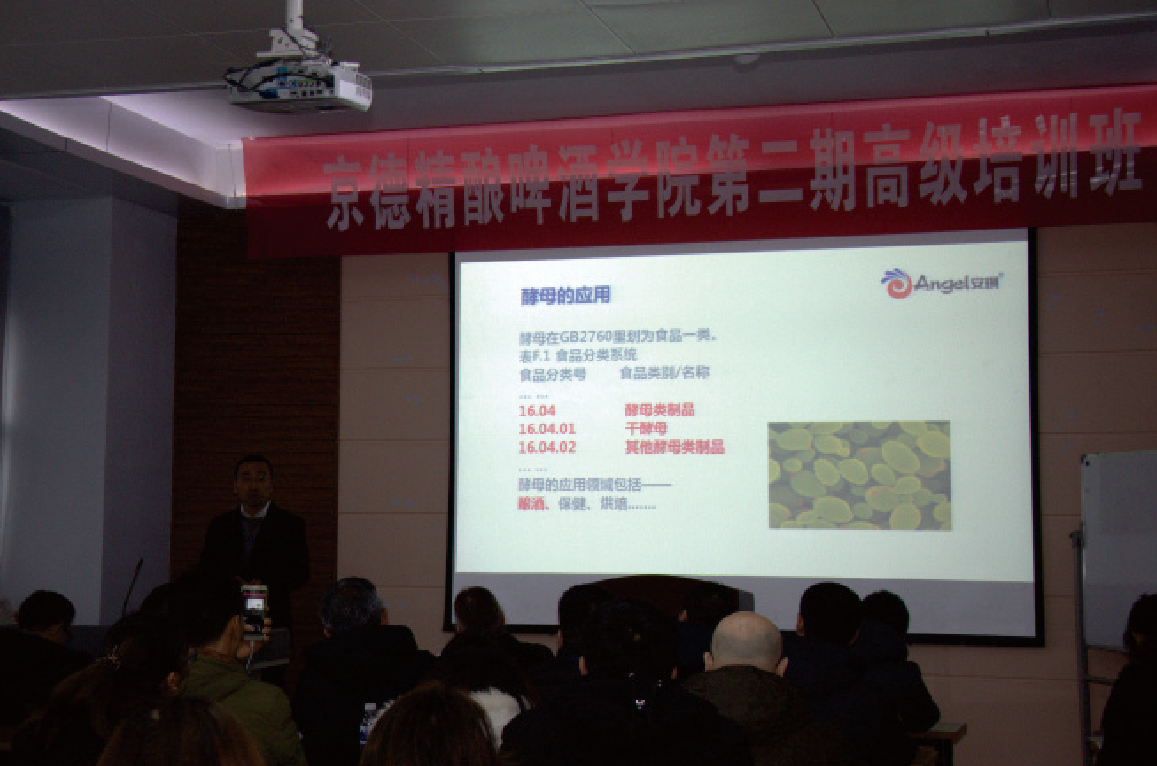 Yeast application explanation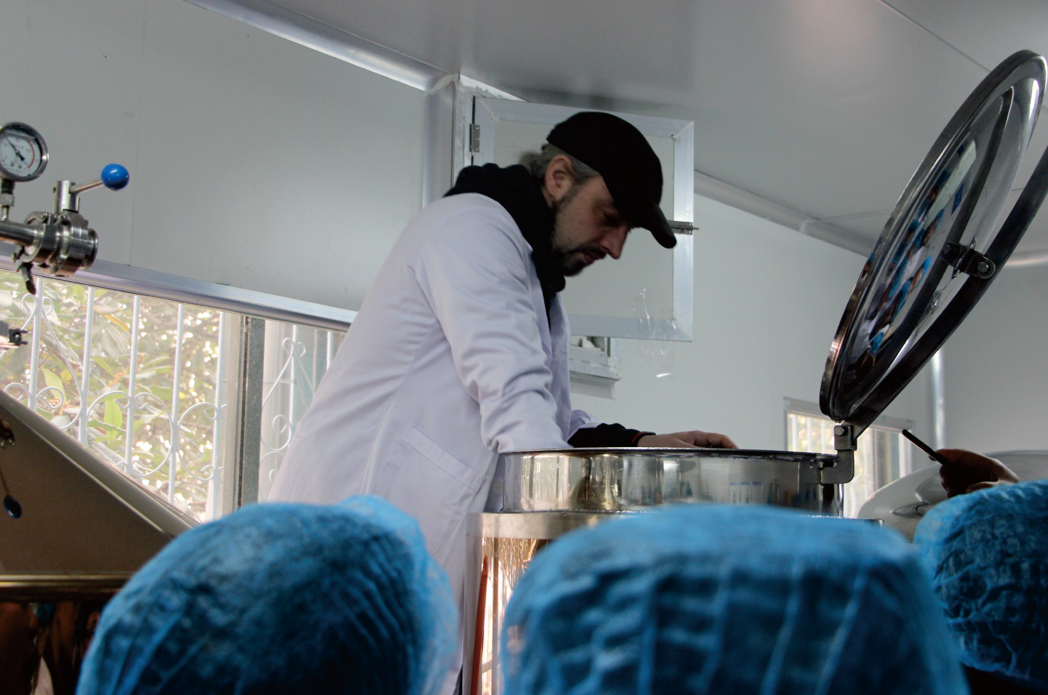 Jan Biering, an expert from the Berlin Academy of Germany, gave a practical exercise on his Ph.D.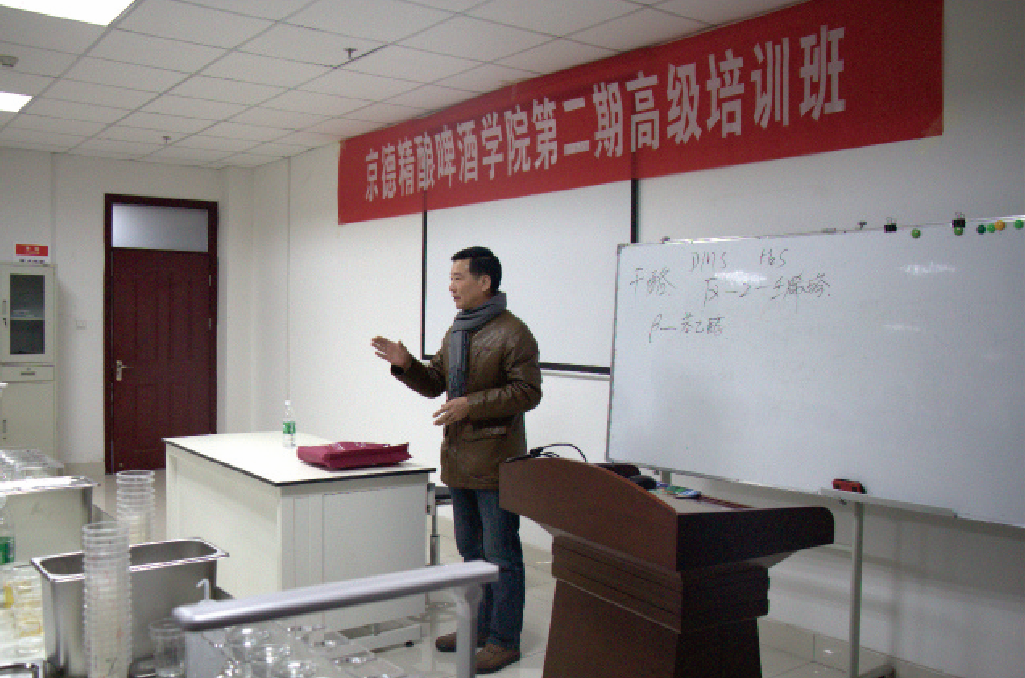 Master sommelier explains how to identify beer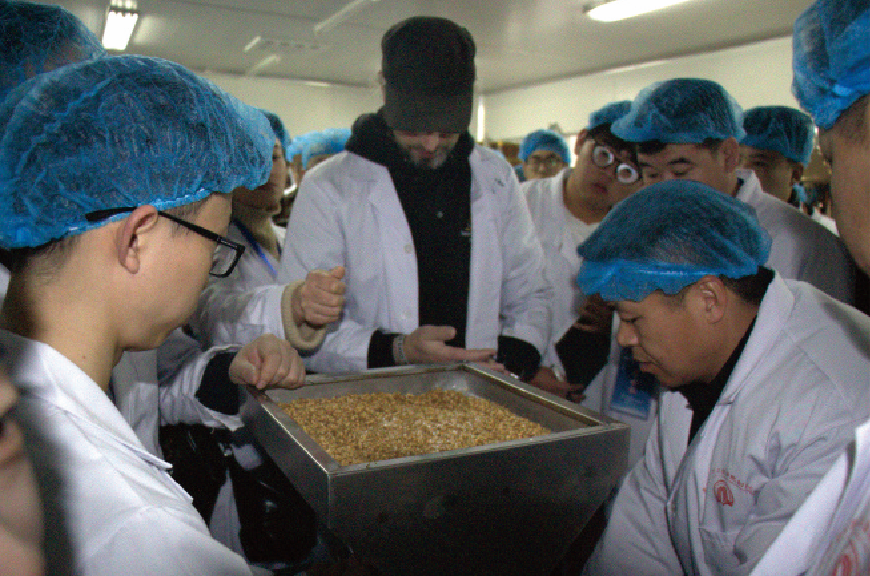 Dr. Jan Biering, an expert from the German Academy of Berlin, explained the knowledge of malt

  The Brewing Academy Berlin (VLB) is a well-known university in the field of beer technology in the world. It has a profound foundation and high international influence. It has rich experience in research and development of beer brewing technology and training of brewers, and has been widely recognized by the international beer industry.
  Dr. Jan Biering is a senior training expert at the Berlin Brewery Academy, Germany, graduated from the Technical University of Berlin, and has extremely high attainments in beer brewing technology and technology. In 2016, the wonderful report at the Small and Micro Brewing International Summit Forum surprised everyone and led the frontier .
National consultation hotline
Address: No.1 Tianguan Avenue, Ecological Industrial Park, Nanyang City, Henan Province
Tel: 0377-63658887/1753999221/17657322399
E-mail: jingde@jdbrewtech.cn
Fax: 0377-63658887
View More →
Social media

Official WeChat
---

WhatsApp QR-Code